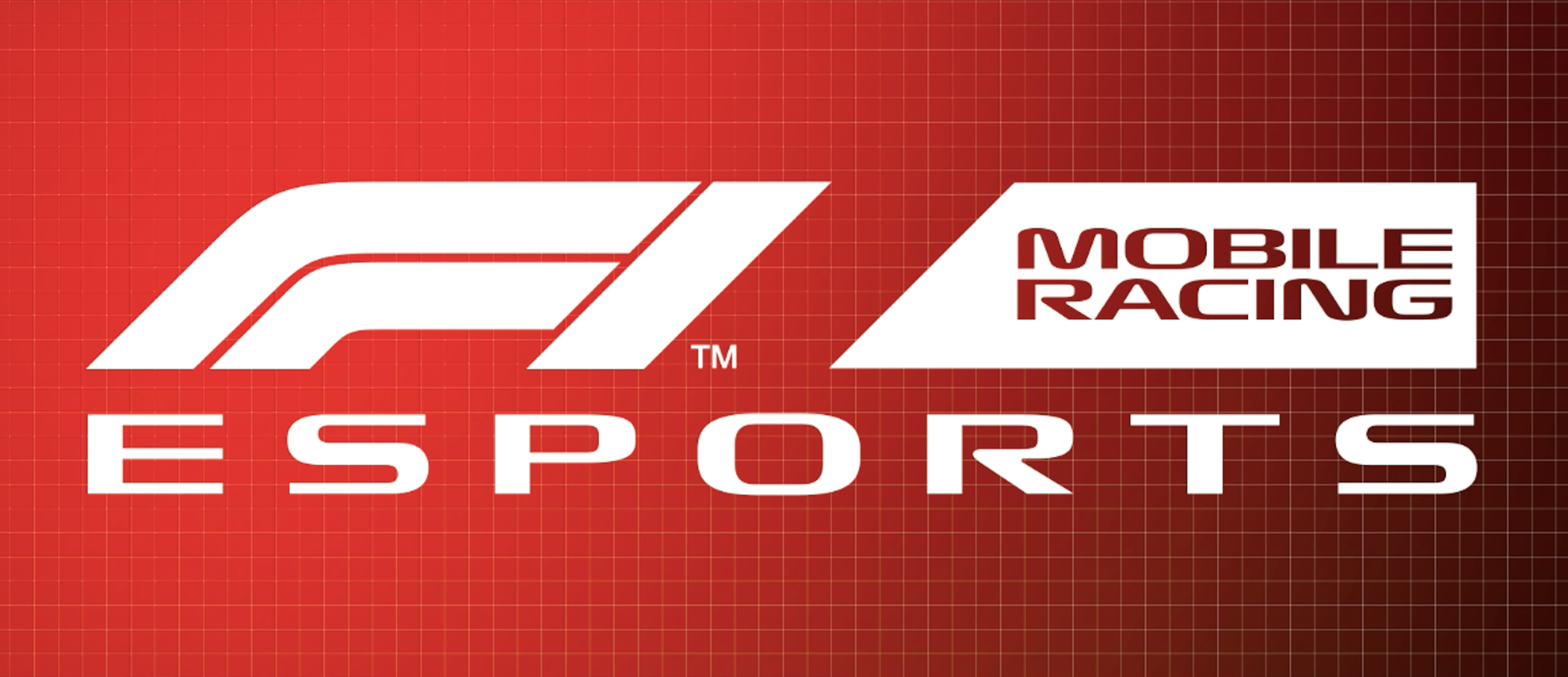 Monday September 7 heralds a new era for F1 Esports! The series that has broken ground since hitting screens in 2017 will for the first time ever hold a smartphone-based championship, exclusively on F1 Mobile Racing, official F1 mobile game from Codemasters.
Launching on September 7 with the introduction of monthly qualification leagues, the F1 Mobile Racing Championship will pit competitors against one another on F1 Mobile Racing, which is free to download from the App Store and Google Play Store.
The aforementioned monthly leagues will run for September, October and November, and give players the chance to reach the finals, which are set to take place in December. Then, a nine-day tournament at the end of the year will will determine the inaugural Mobile Racing Champion! F1 Mobile Racing Esports is a completely separate competition from the F1 Esports Series, which is itself due to commence in earnest this October.
The search for the first ever F1 Esports Mobile Champion has begun!
The post F1 Esports Launches First Ever Mobile Racing Championship appeared first on F1Esports News.